Regular price
Sale price
£49.99
Unit price
per
Sale
Sold out
Share
DAZZLEAF PIXii Dry Herb Vaporiser is an easy-to-use small concealable device with super-fast heating technology. Big Clouds and Pure Taste.
This compact Dry Herb Vaporiser is your Perfect Companion. Take it wherever you go.
Constructed into an exquisite design, with vibrant color options to choose from, its small and discreet size is perfect for travel. The LED color on the unit indicates the three different pre-set vaping temperatures (Green 390°F / Blue 405°F / White 420°F), while the isolated airflow tech offers smooth airflow.

Start vaping in seconds, control your temperatures, and enjoy the pure flavor with a ceramic heating chamber. The high-grade ceramic heating chamber leads to a perfect vaporisation process by baking rather than combustion. The PIXii delivers a clean-tasting solid hit with each puff. Take the PIXii hiking, camping, festival-ing, or wherever your wings take you. Meet your new BFF.
Packing Content:
1x DAZZLEAF PIXii Dry Herb Vaporiser Device
1x Type-C Charging Cable
1x Cleaning Brush
1x Poker Tool
2x Metal Mesh Filters
1x User Manual
1x Gift Box
Specifications:
Size: 90mm*31mm*22mm
Battery Capacity: 1000mAh
Max Output Watt: 40W
Charging Adapter: 5V 1A
Light Weight: 45g
Ceramic Chamber Holds about .03g of ground-up herb
How to USE:
Click 5 times to turn ON/OFF, and PIXii will start heating to the last set temperature.
To switch between temperature settings tap the power button once: Green 390F/Blue 405F/White 420F.
The small LED button flashes slowly when the device is heating up. When the selected temperature is
reached the LED will be solid and ready to use.
After 3 minutes the PIXii will turn itself off.
Do Not pack the chamber too tight as air must be able to flow between the herb to ensure an even burn.
Charge PIXii before first-time use
Charging the PIXii:
The LED flashing in red three times means a short circuit inside.
The LED flashing in red 10 times means low battery and needs to be charged.
When charging the PIXii the LED is Red. Red LED turns off when fully charged.
The PIXii will pause working while it is charging.
Full Charge Time: 2 hours ( Charge PIXii before first use)
Preparing the PIXii:
Caution: While using the PIXii, portions of the device may reach high temperatures. Wait until the device has completely cooled before handling.
When loading the PIXii, gently remove the mouthpiece and you will find the heating chamber.
Add your dry herb into the ceramic heating chamber, be sure not to over-pack, fill only to the top of the white ceramic chamber part, leaving enough space for the mouthpiece to sit comfortably on top.
Do not pack the chamber too tight as this can affect the airflow and will not bake evenly.
Once your herb has been added, reattach the mouthpiece and now you're ready to enjoy your day/night.
Cleaning and Maintenance of the PIXii:
Caution: Ensure that the device is TURNED OFF before cleaning.
While using the device, portions of the device may reach high temperatures. Do not clean or disassemble the device until the device has cooled completely.
Do not immerse the device in liquid of any kind, this can damage the heating element, and potentially harm the device.
The brush tool included can be used to clean the ceramic heating chamber after using dry herbs.
The heating chamber can be cleaned using a 90% alcohol solution and a cotton swab. 
Fast Tracked Shipping

Friendly Human Support

10,000+ Satisfied Stoners
View full details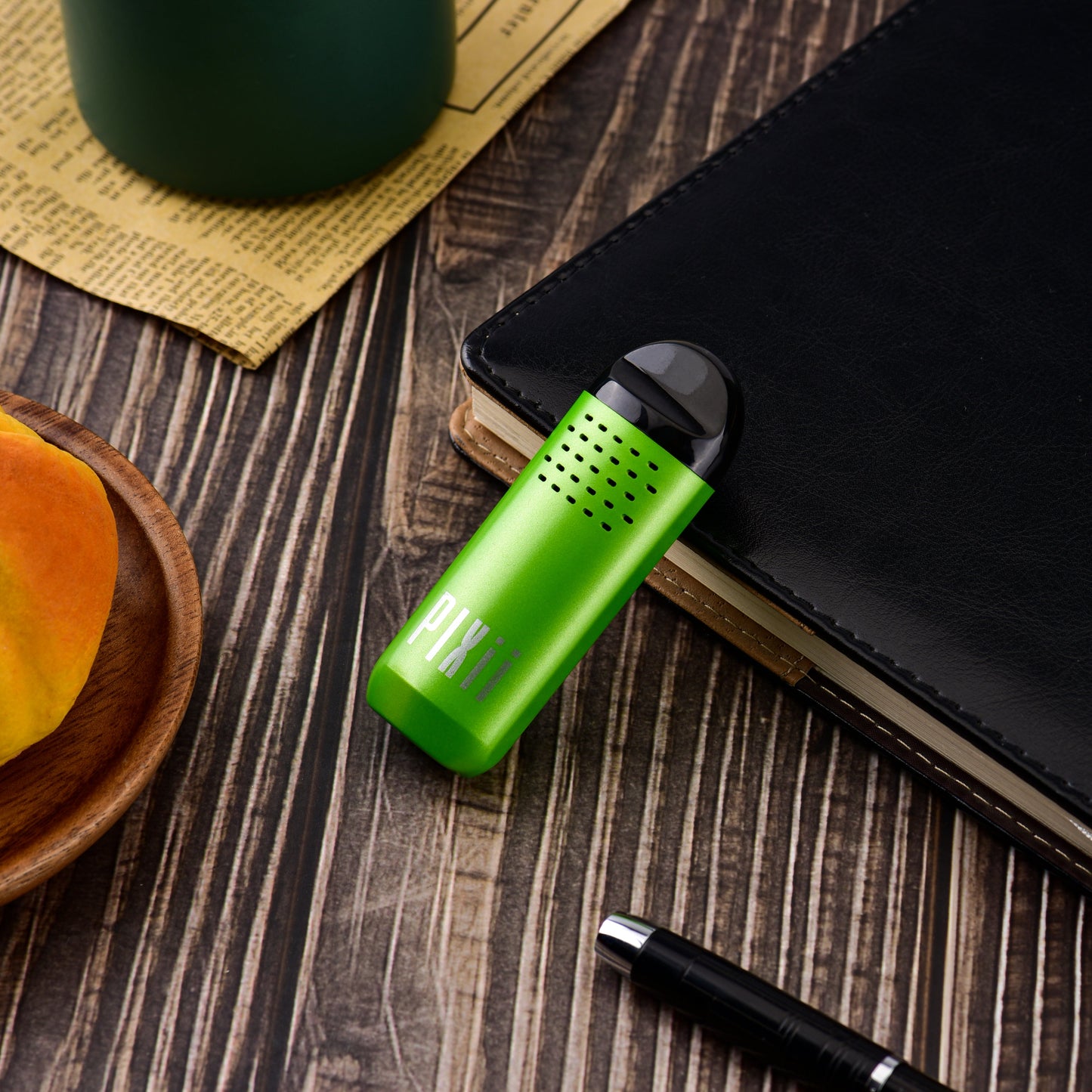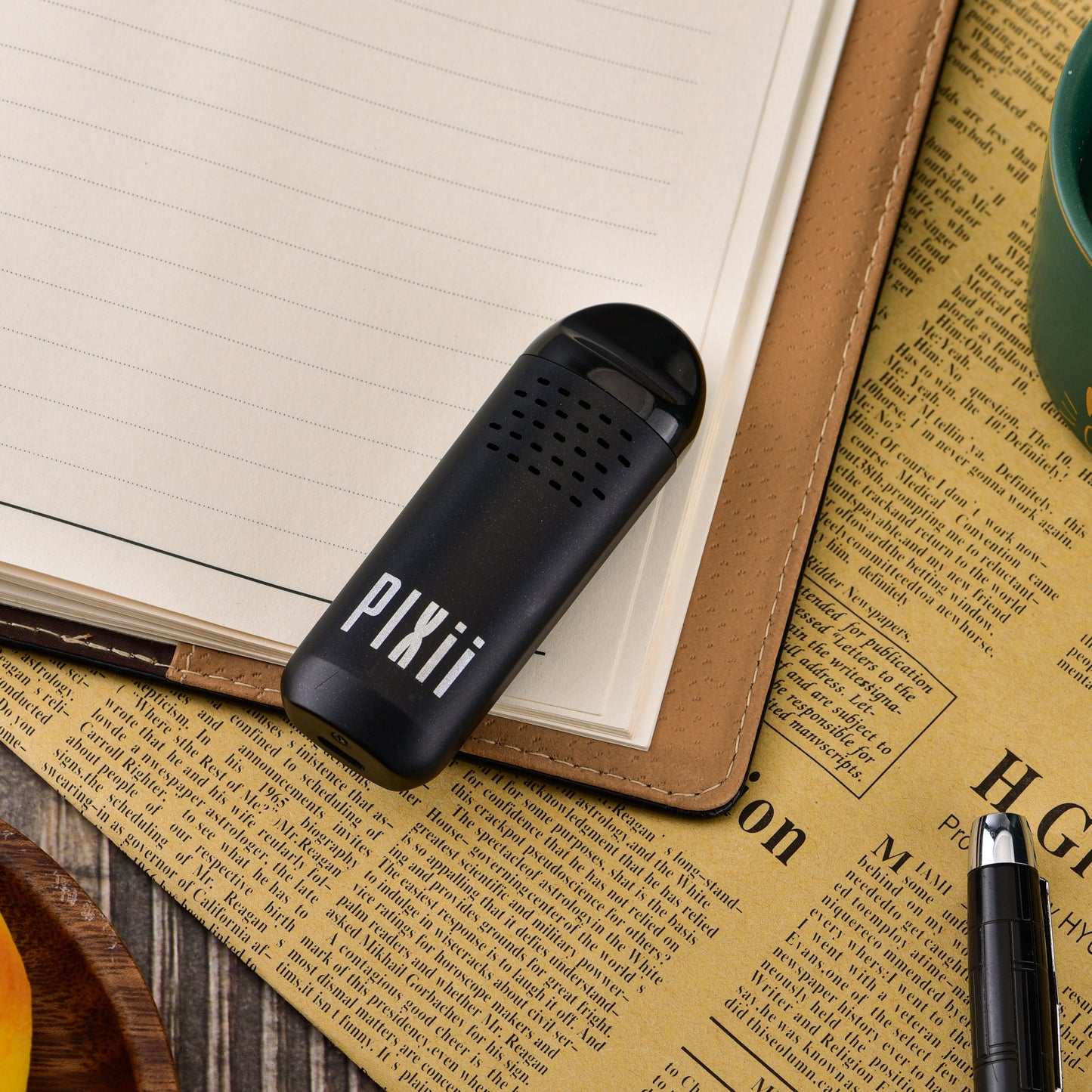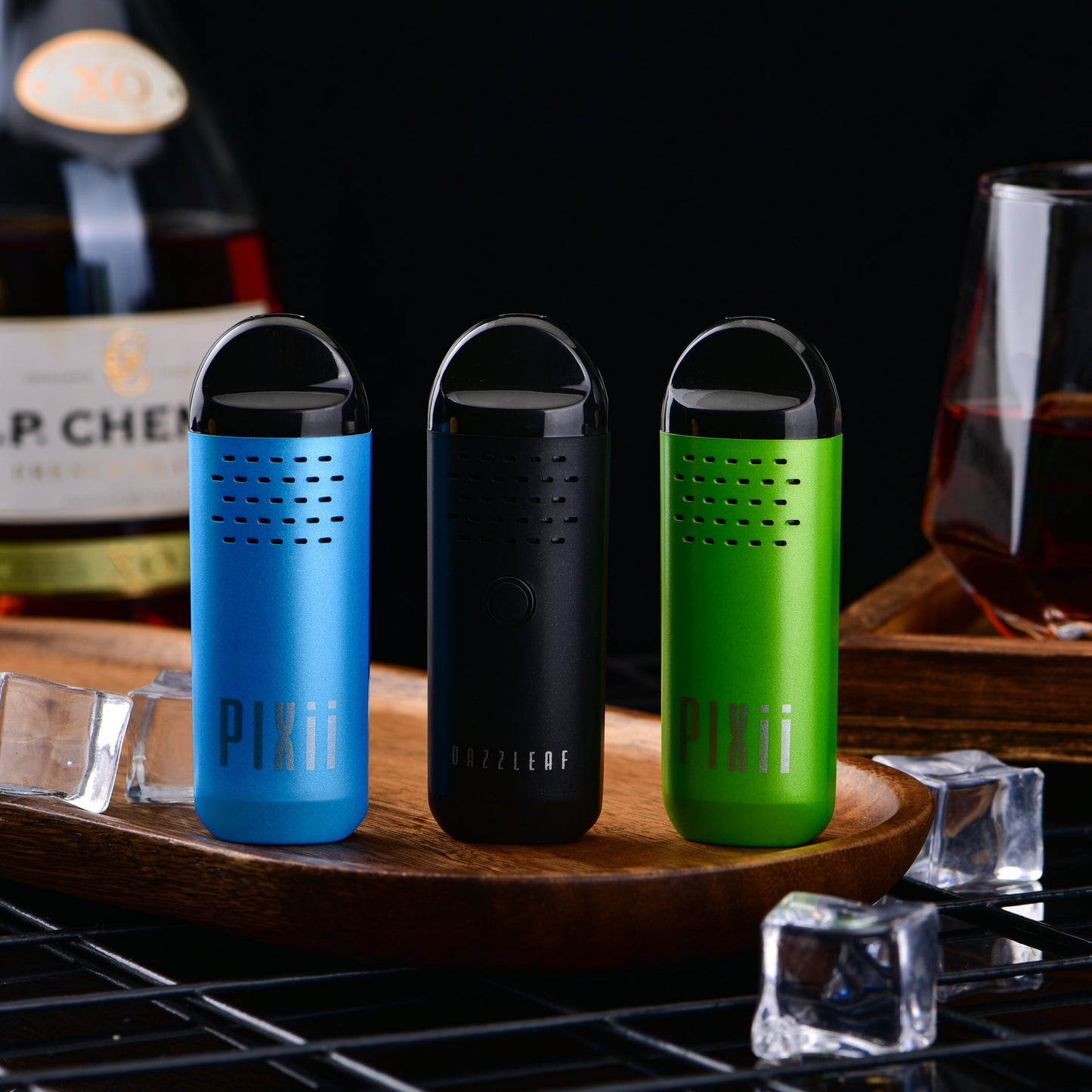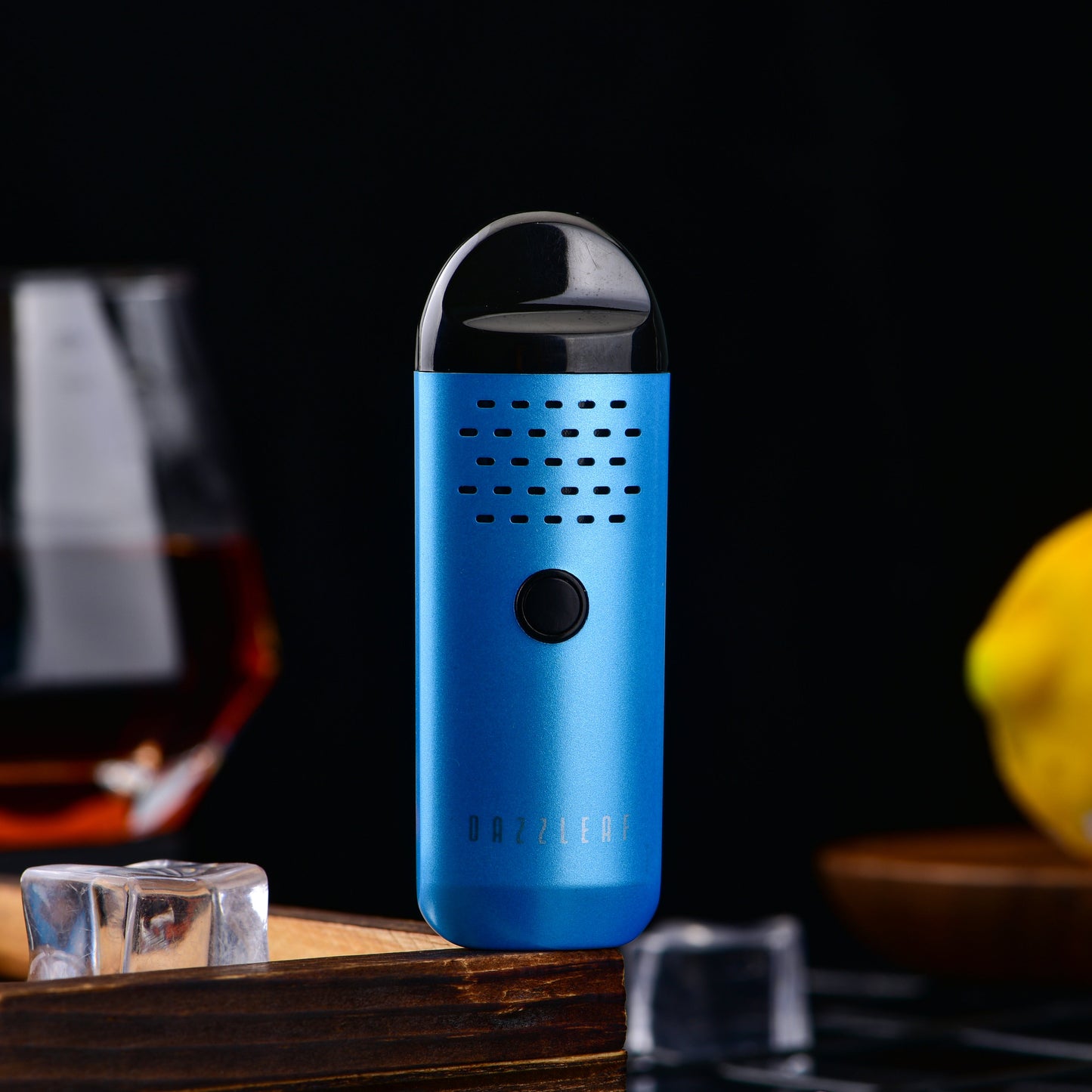 munchterm.co.uk
...why choose us?
Est. 2020

We've been here since September 2020 without a hitch. Be sure that a tight-knit team are in charge of your orders.
Fast Shipping

Order before 4pm Monday - Saturday for same-day order dispatch.

Choose Royal Mail 48/24 & Special Delivery or opt for Evri's budget service from just £2.49
Discrete Packages

All of our parcels are shipped in plain packaging. Keep those nosey neighbours out of your business!
Earn Points

Earn munchterm points when you make a purchase, save them up, and generate £10 vouchers to spend on whatever you'd like.