Featured Products at munchterm
Looking for the hottest deals on smoking & lifestyle essentials? Look no further! We've curated a selection of our most popular, sought-after items just for you. Whether you're a rolling enthusiast, trend-follower or a vaping fanatic, we've got something for everyone.
From discounted smoking products to the latest and greatest vaping devices, you're sure to find something that catches your eye.
Don't miss out on these amazing deals – shop now and save!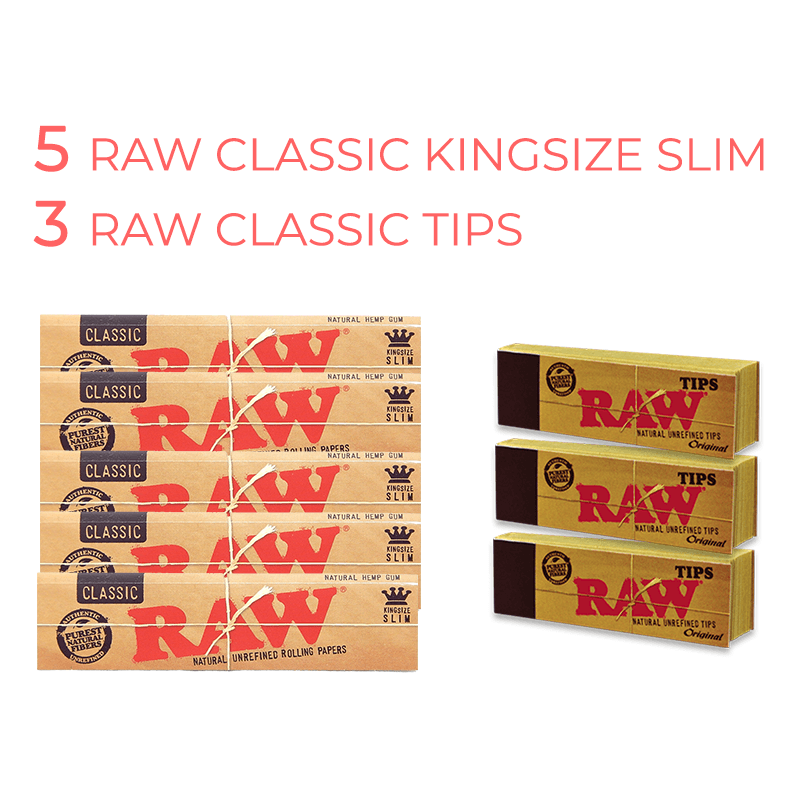 5x RAW Classic Kingsize + 3x RAW Tips
Unbeatable Value!
Regular price
Sale price
£4.49
Unit price
per
Sale
Sold out
Share
View full details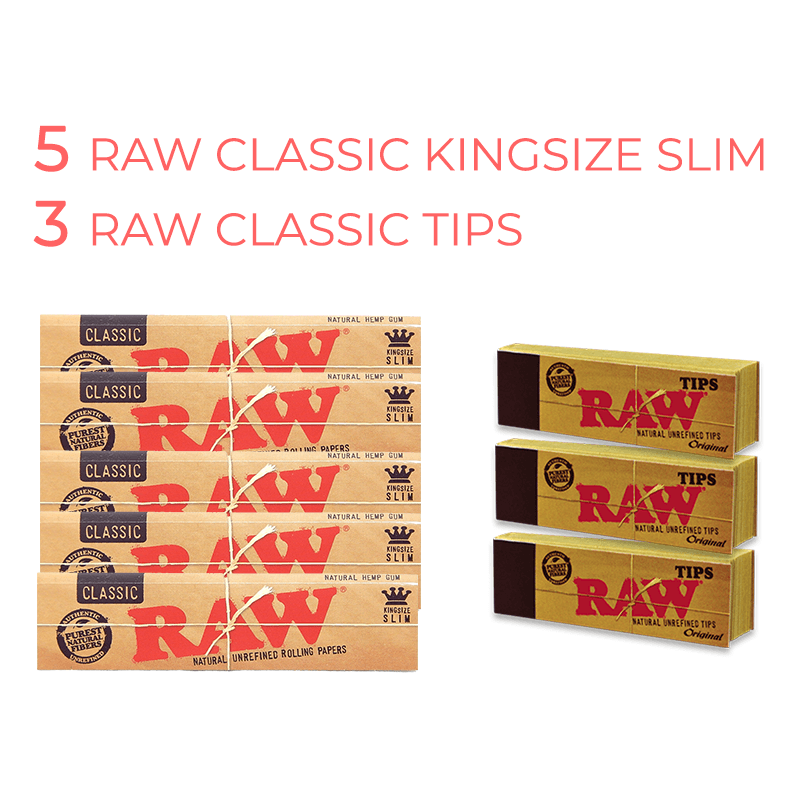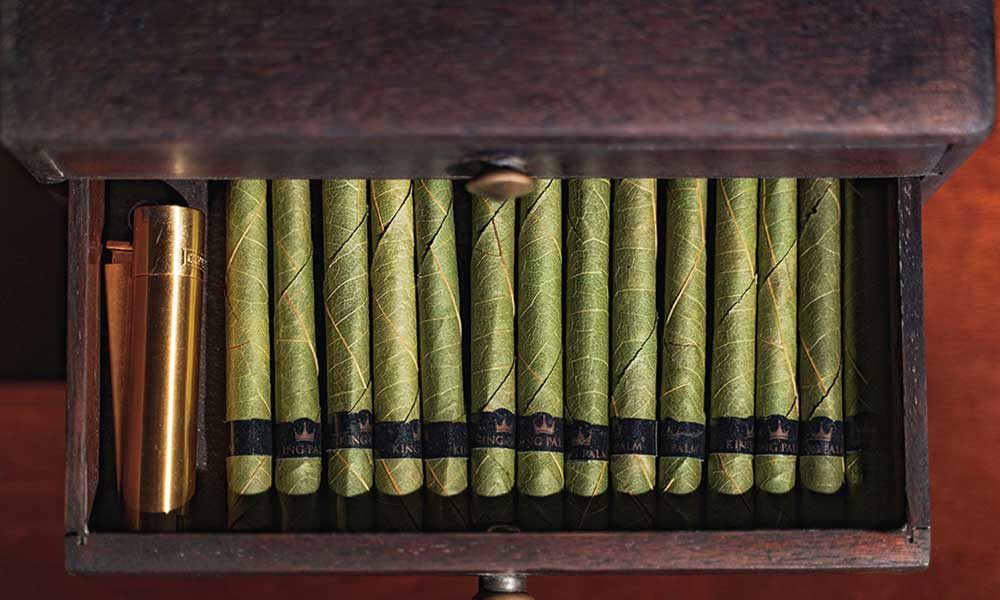 King Palm: Slow-Burning, Organic, All-Natural
King Palm uses the benefits of the flowering Cordia tree to produce organic, all-natural wraps that are slow-burning and smooth. No trees are cut down during production, and the leaves are pre-rolled for ease and convenience. Available in three sizes and with flavoured corn husk filter tips, King Palm offers a cleaner, healthier smoke. Try them out today for a better smoking experience.
 Shop King Palm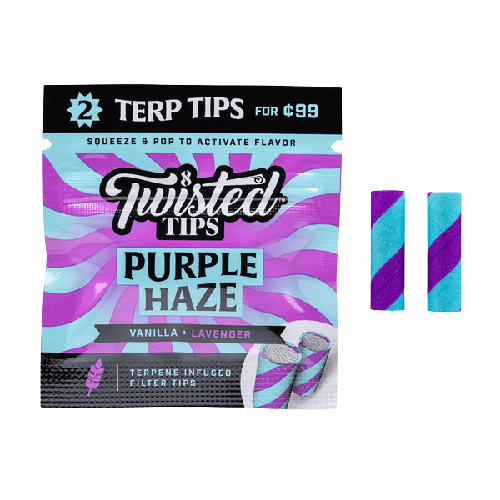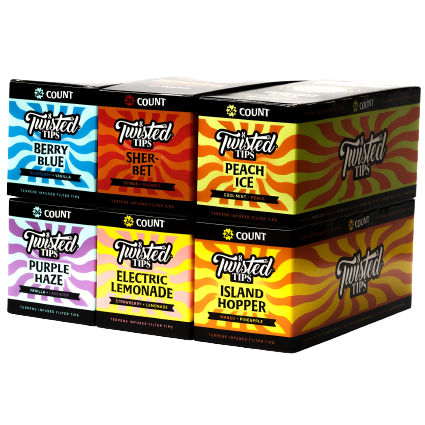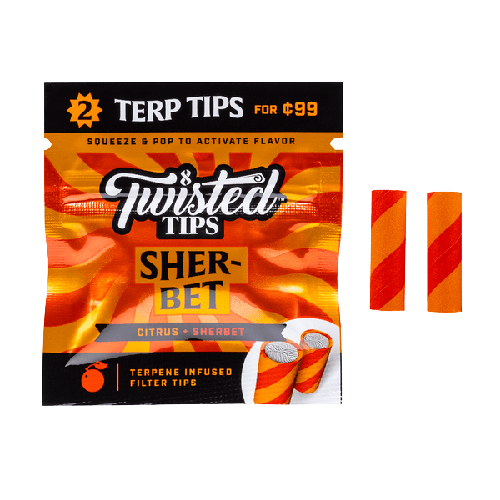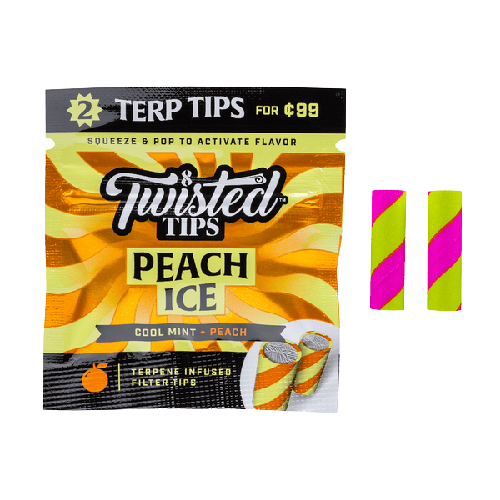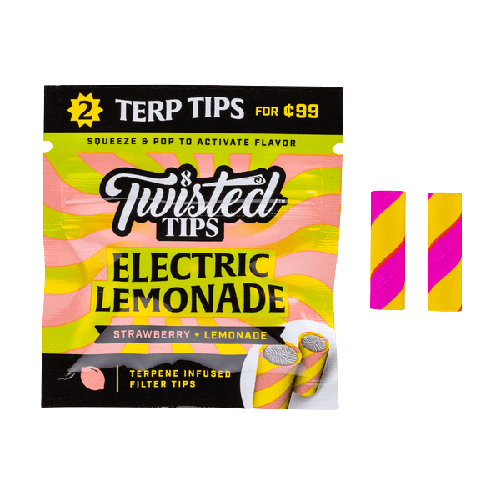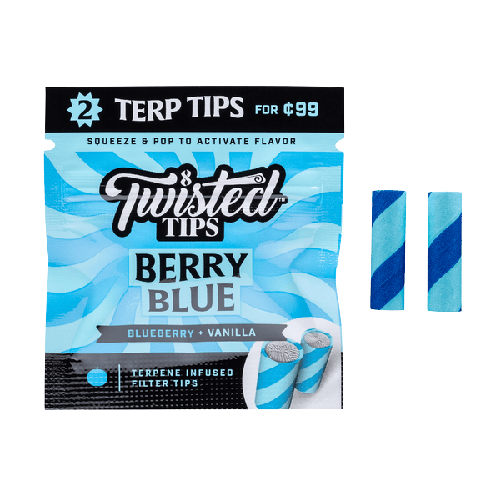 Twisted Hemp - Terpene Infused Filter Tips
USA Import
Regular price
Sale price
£1.99
Unit price
per
Sale
Sold out
Share
View full details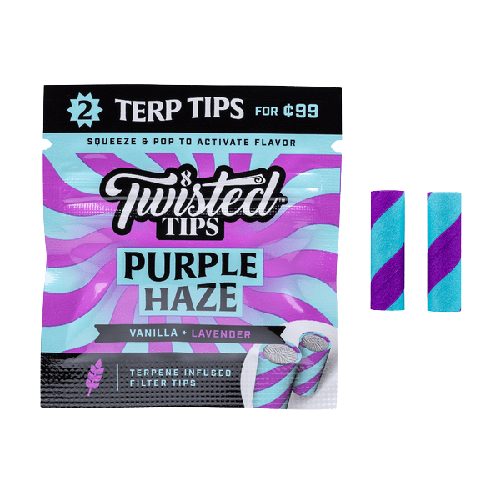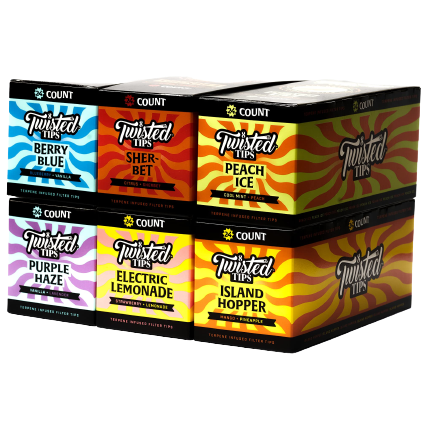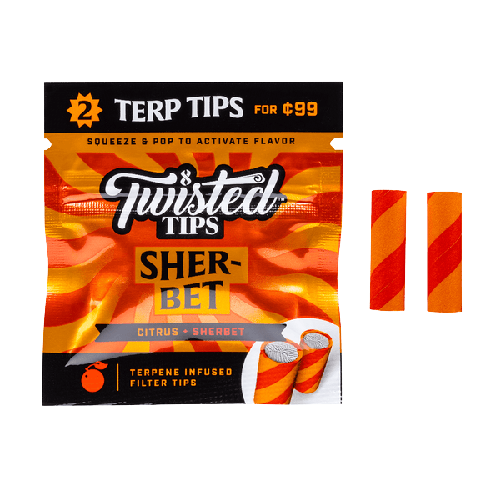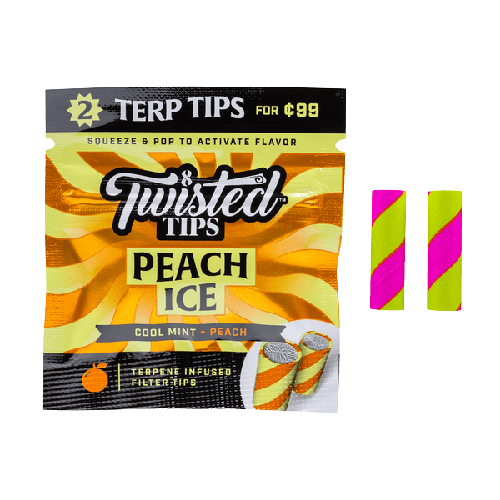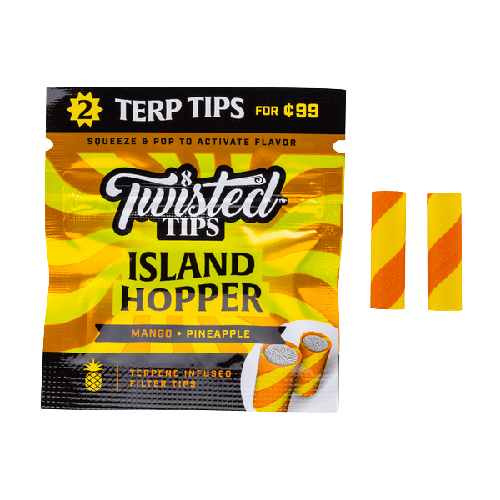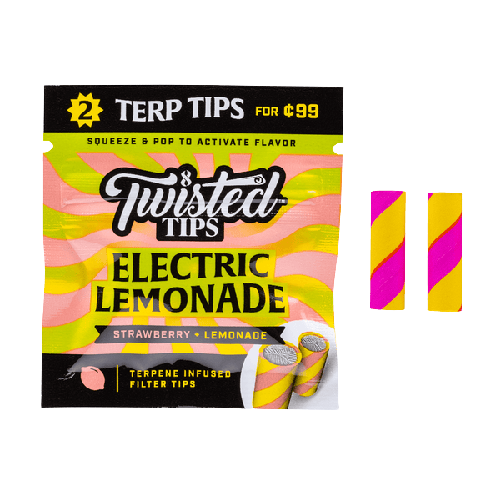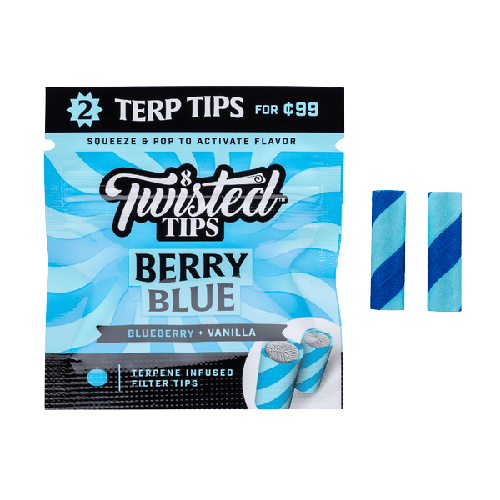 Latest Products
We're always adding the freshest smoking products to our roster. Keep checking back for anything new, or join our email newsletter to be notified when new stuff drops!
Blazy Susan
Trailblazers in the rolling paper space, Blazy Susan have brought themselves to the global stage with their incredibly designed, natural vegan products.